Key Factors to Consider When Choosing a B2B Wholesale Fashion Platform


The B2B fashion e-commerce space is growing at an astonishing pace. A few years ago, only a few wholesalers had an online presence. But now, studies suggest that up to 65% of B2B wholesalers sell exclusively online. 
So, if you sell fashion products wholesale and are yet to take your business online, you are leaving a lot of money on the table. You are missing out on the huge potential B2B fashion e-commerce has to offer. 
However, to successfully sell wholesale online, you need to find the right fashion wholesale platform that fits your business well. If nothing else, the right platform will give your business the maximum exposure it needs to thrive. 
The key to finding the best B2B wholesale fashion platform is knowing the essential features to look out for. In this post, you will get to see these features. 
But first, what is a B2B wholesale platform?
What Is a B2B Fashion Wholesale Platform?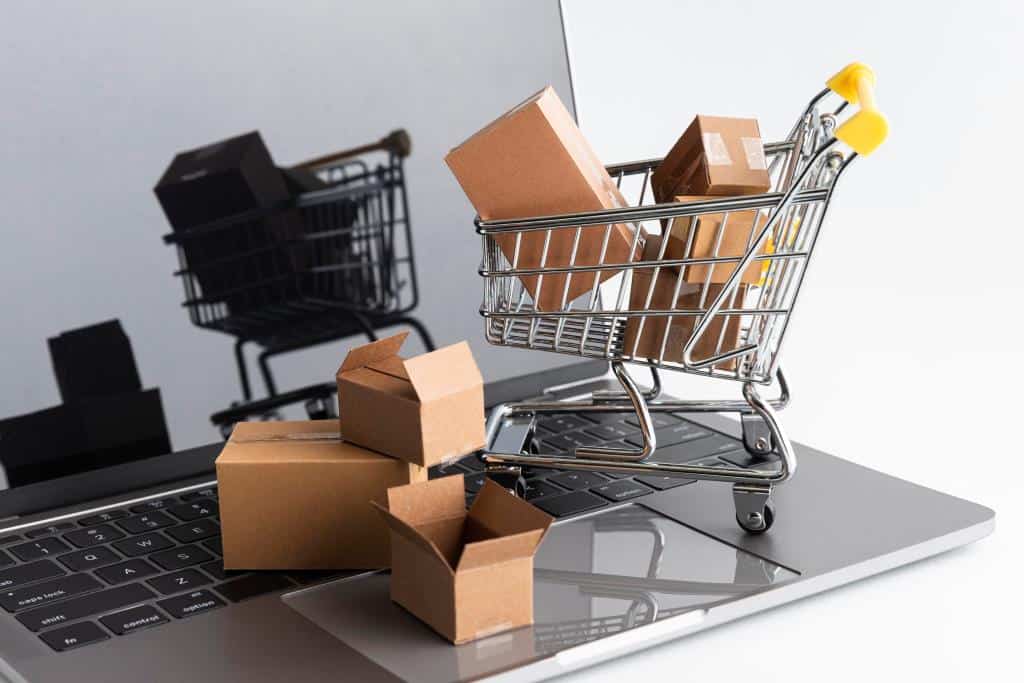 Also known as wholesale marketplaces, B2B platforms are basically online portals/websites that enable you to sell your products in bulk quantities to retailers and resellers rather than the end consumers. 
Why would you want to use a B2B wholesale platform when you can create your own website and sell wholesale? 
Firstly, unless you are Nike, Gucci, or Louis Vuitton, chances are that only a few people know your brand exists. And as such, your products won't get enough eyeballs, and sales won't be so good. 
Secondly, running a wholesale business online isn't a walk in the park. You'd have to develop a robust fashion ERP solution to efficiently manage your processes, or else your business would be in a sorry state. But developing one costs a lot of money and time, which you don't have the luxury.  
Leveraging an apparel B2B wholesale platform not only gives you a chance to connect with a large pool of potential customers but also comes with all the tools you will need to run your business smoothly. 
5 Key Features to Look For When Choosing a Fashion B2B Platform
Now you know what a B2B platform is and why using one makes business sense, let's go over the key features to look for when choosing one. Knowing these features will make it a lot  easier for you to decide quickly if a platform is a good fit for your business.
1. Virtual Showroom Capability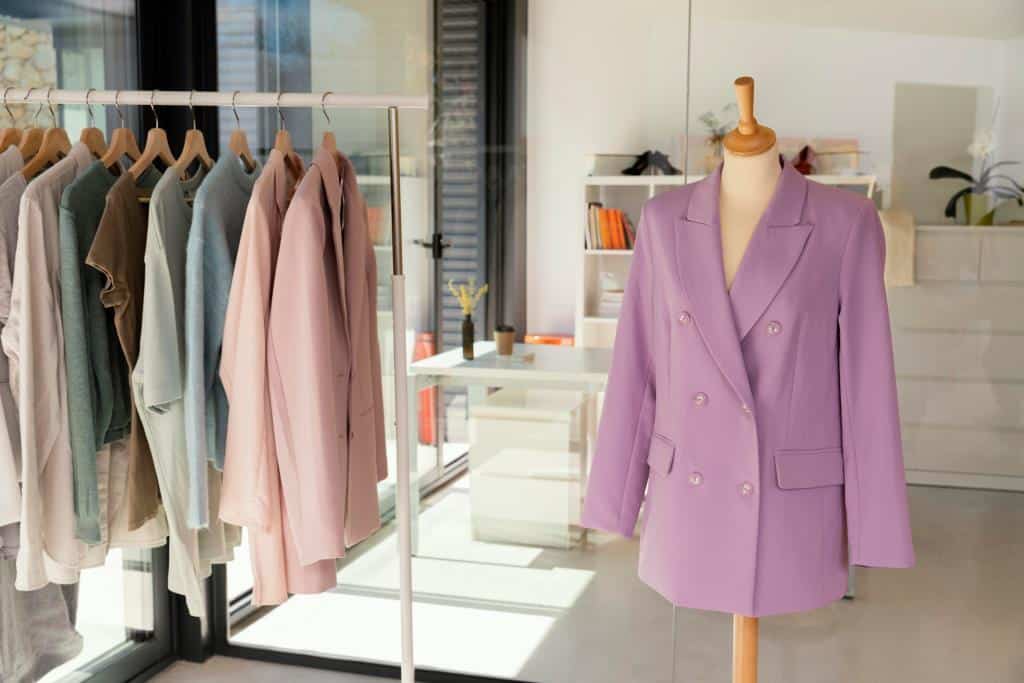 If prospective customers can't get a 360-degree view of the products you have on display online, they will likely move elsewhere. 
For this reason, when picking a B2B fashion platform, go for one that enables you to create a virtual showroom without breaking a sweat. This will make it easy for you to give prospects an immersive viewing experience, by displaying captivating imagery and videos of your products. 
Virtual showrooms aren't only meant for displaying your products – they also serve as an online kiosk for processing orders from customers. So while you are displaying your products, you are ready to take orders too. 
Additionally, having a virtual showroom makes it easy for prospects to schedule in-person walk-ins to physically inspect your products before making a purchase.
Not every customer has the time to peruse your virtual showroom to find the product they are looking for. Often, they just want to see the products you have on hand, their prices, and available quantities, enabling them to make faster purchasing decisions. 
This is where a line sheet comes in handy. A line sheet displays vital information prospects need to know about your collection and product line to make swift purchasing decisions. 
To this end, it's important to check if the platform you are looking to sign up on has a linesheet creation capability. Simply put, the right B2B fashion platform should make it easy to create a linesheet in minutes.
3. ERP (Enterprise Resource Planning) Module
It takes a lot to run a fashion wholesale business efficiently. You'd regularly have to monitor your inventory to avoid overstocking or understocking problems, forecast demand, manage customer orders, manage vendors' invoices – the list is just endless. 
Managing all these processes using a spreadsheet might look like a good idea, but it will only lead to monstrous errors and inefficiencies that can harm your business adversely. 
As such, it's important to go for a platform that has an ERP solution. If this is in place, managing every aspect of your business will become a much smoother experience. And you will easily have access to valuable data you need to make smarter business decisions.
4. Offers Round-the-clock Support
You will also want to go for a platform that offers help whenever you need it. As such, it's wise to pick a platform you can always reach out to at any moment of the day, regardless of your time zone. 
If possible, opt for a platform that offers several support channels, including phone support, live chat, expansive documentation, and many more.
5. Offers Robust Payment Options
Your customers should find it easy to pay for their items using their preferred payment option – credit cards, bank transfers, checks, etc. And they should do so without incurring high payment fees. 
This is another key feature to look out for in a B2B wholesale platform before signing up. If the platform has it, be rest assured that your customers will enjoy a seamless buying experience, prompting them to come back for more.
Move Your Business Forward with Uphance
Now we've shown you the vital features to look for in a B2B fashion wholesale platform, it's about time you picked one. 
And what better B2B fashion ecommerce platform to pick than Uphance? Uphance comes with a robust showroom capability, enables you to create line sheets easily, has an ERP module, and offers round-the-clock support. 
Ready to try Uphance? Schedule a demo right away