Apparel Management Software
for operational efficiency and fast growth
Increase sales

Increase efficiency

Lower costs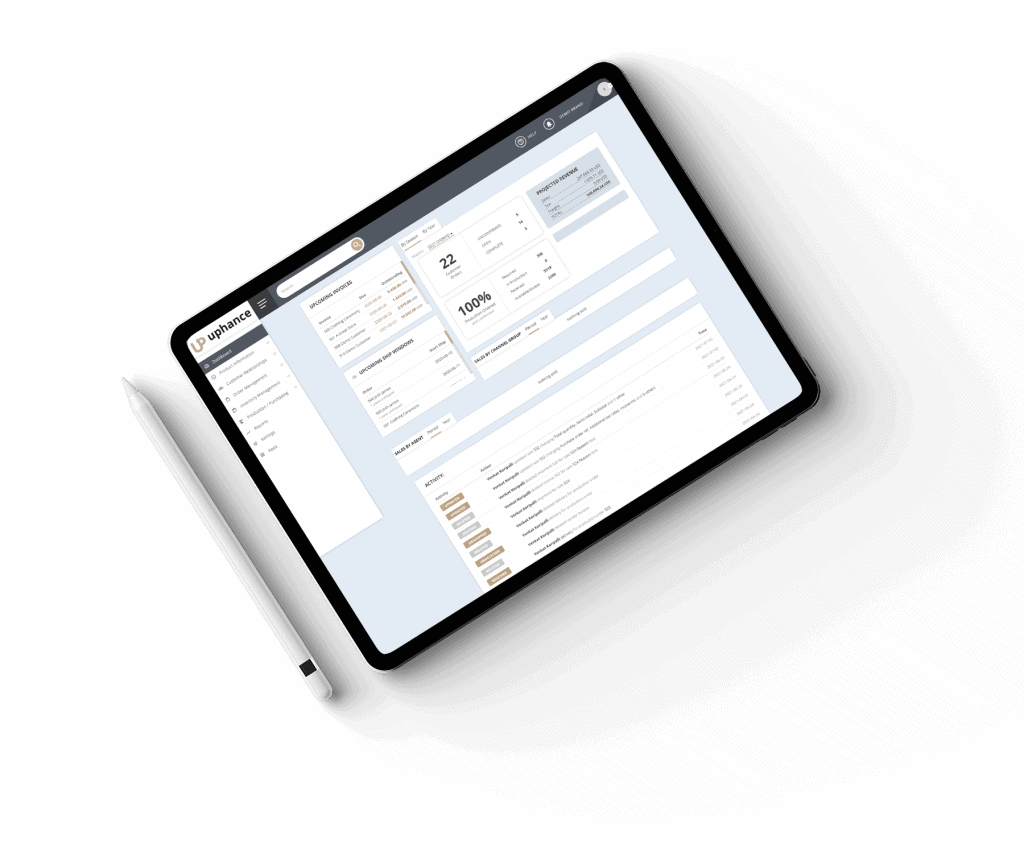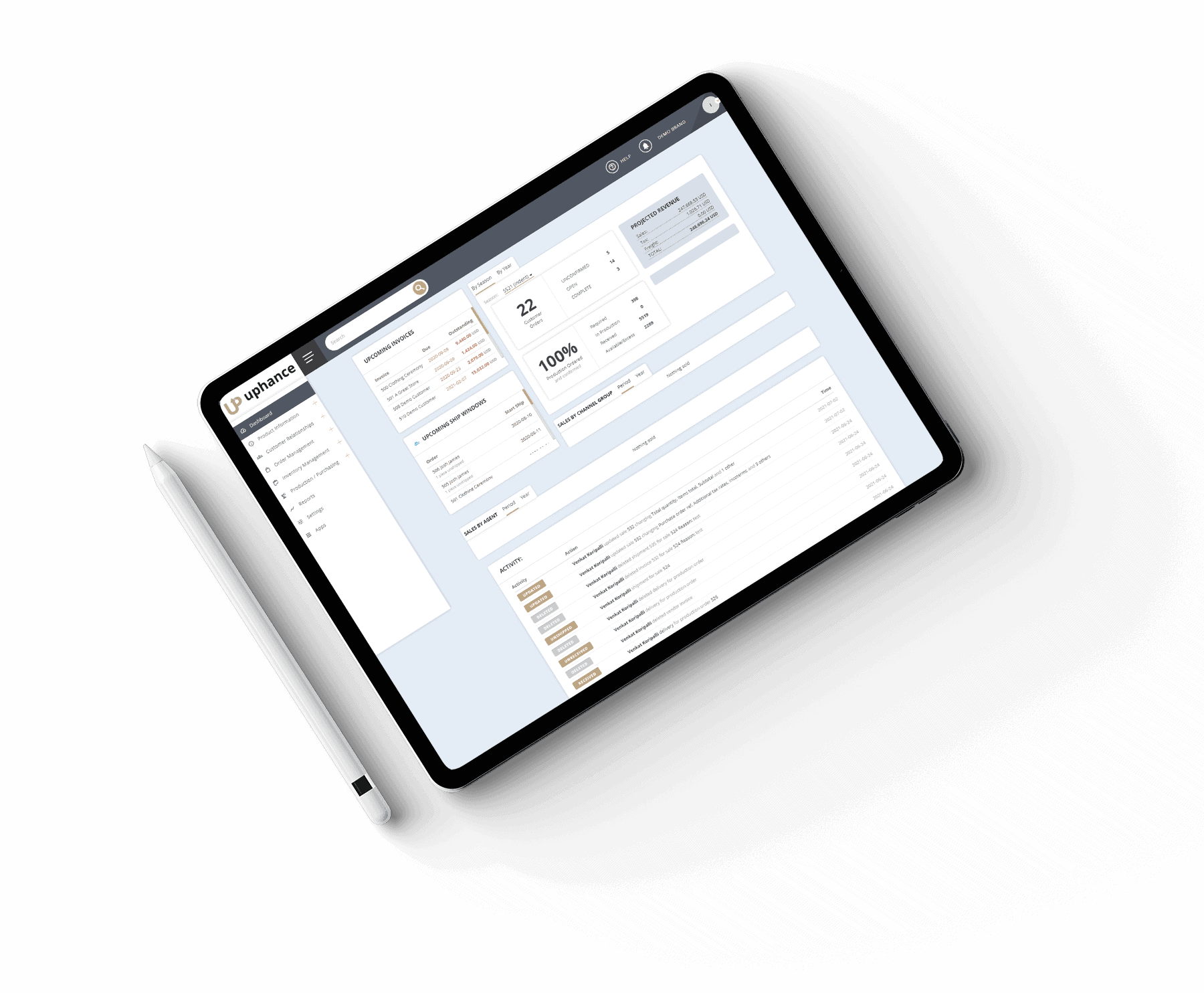 Hundreds of successful brands run on Uphance







How can you scale your business to new heights?
Manual processes and disjointed systems cause more harm than good
So many different activities, processes and communication needs to be managed and just not possible with spreadsheets.
They do not handle apparel processes without extensive customizations and are impossible to implement for most brands with revenues under $100M.
They may cover part of your needs but not all. You will need other systems to handle PLM, CRM, Production or B2B.
Not having an optimized Apparel ERP hurting your business?
The cost of doing nothing could be much more than doing something about it.
Lost opportunities and limited growth potential
Your systems may be hindering your growth and limiting your potential to succeed. Your operation needs to run like a well-oiled machine to achieve your growth goals.
Wasted time that could be spent selling or creating new products
You and your team may be spending time on mundane, repetitive tasks that can be automated. Let the system handle those tasks so you can focus on creating and growing.
Paying for multiple tools and resources to fill the gaps
You may be spending too much and not getting enough with your current systems that do not give you complete control over operations.
A complete apparel management software to handle all your business needs
Uphance is the only system that can bring all your operations together and keep your business running smoothly.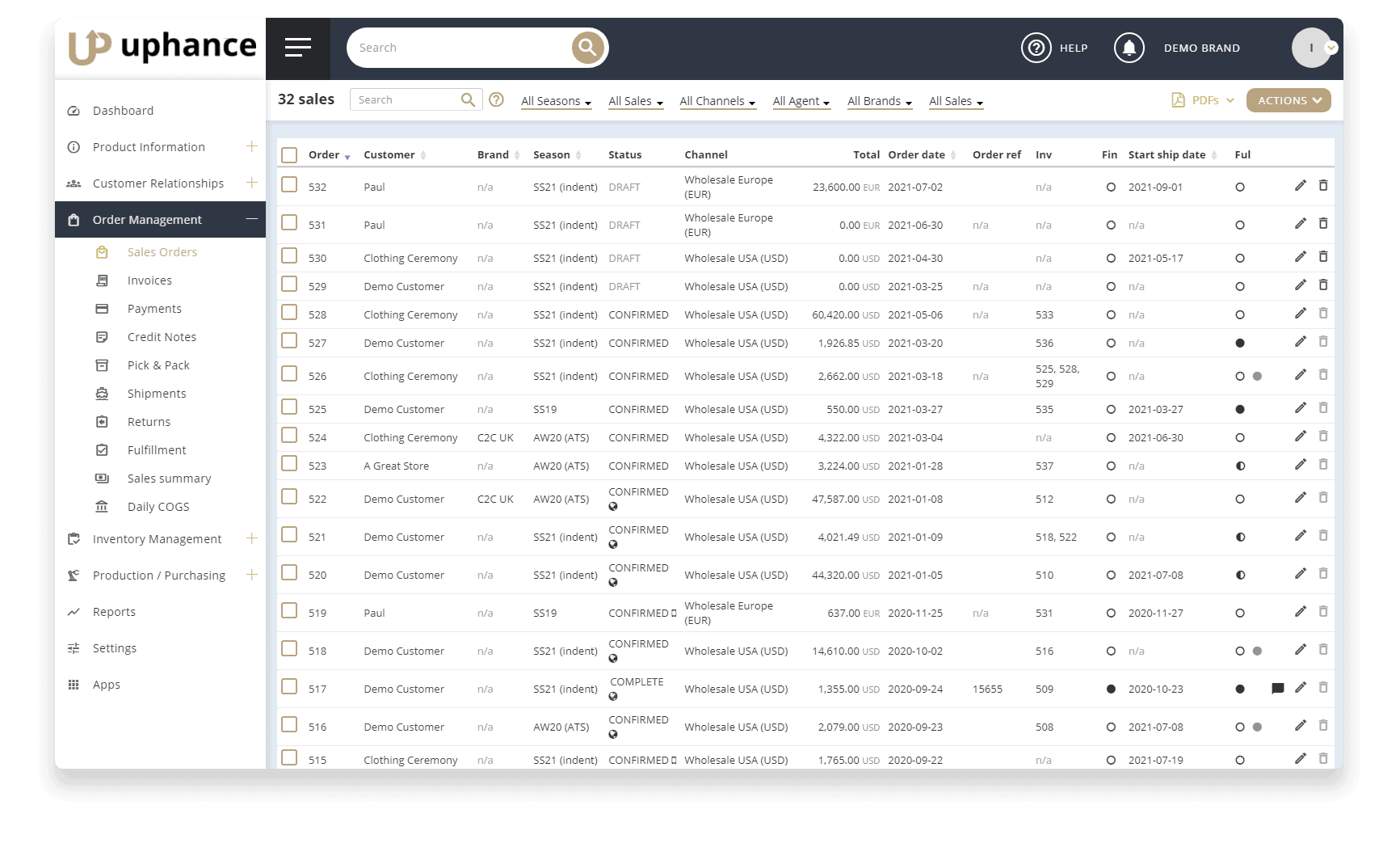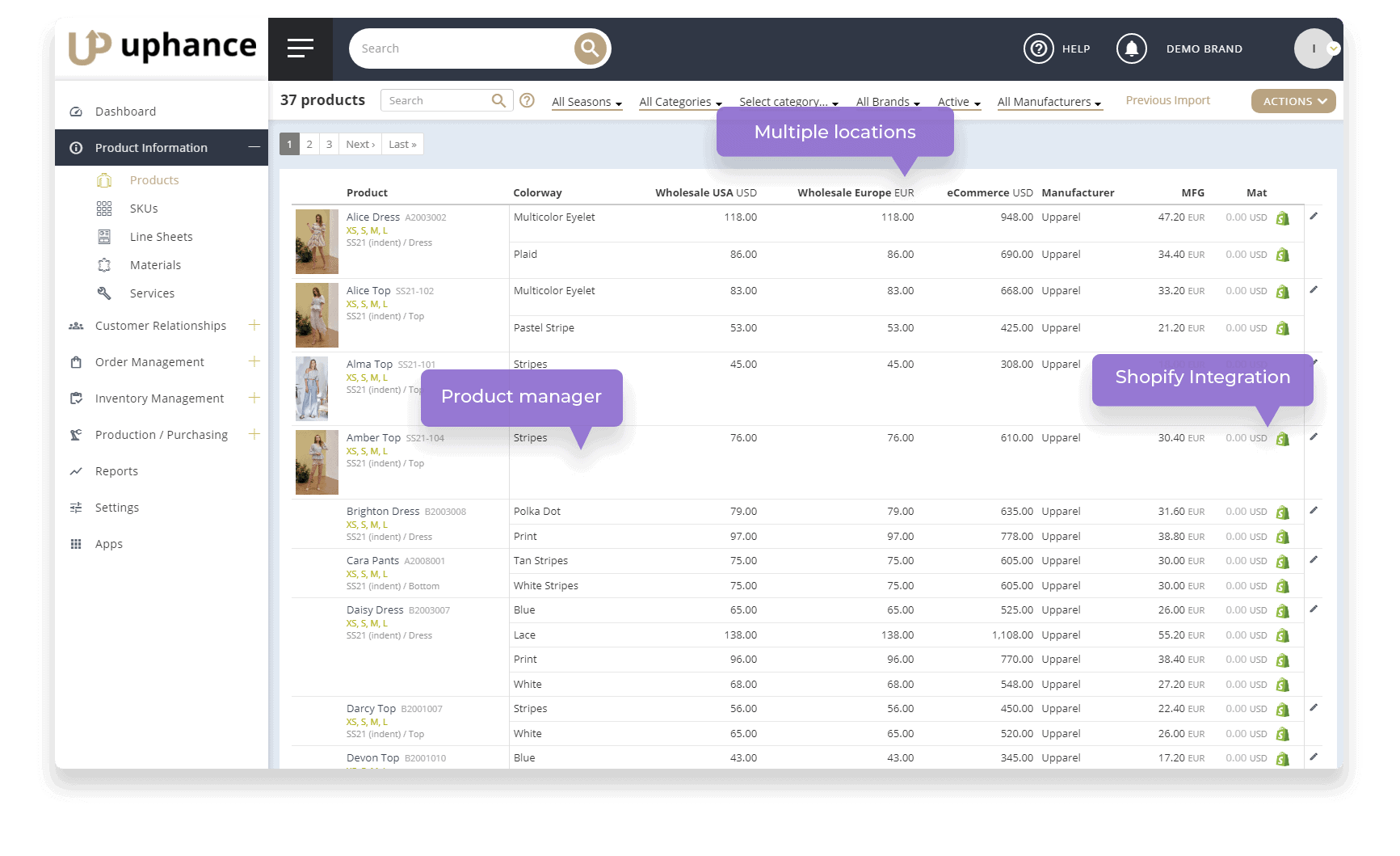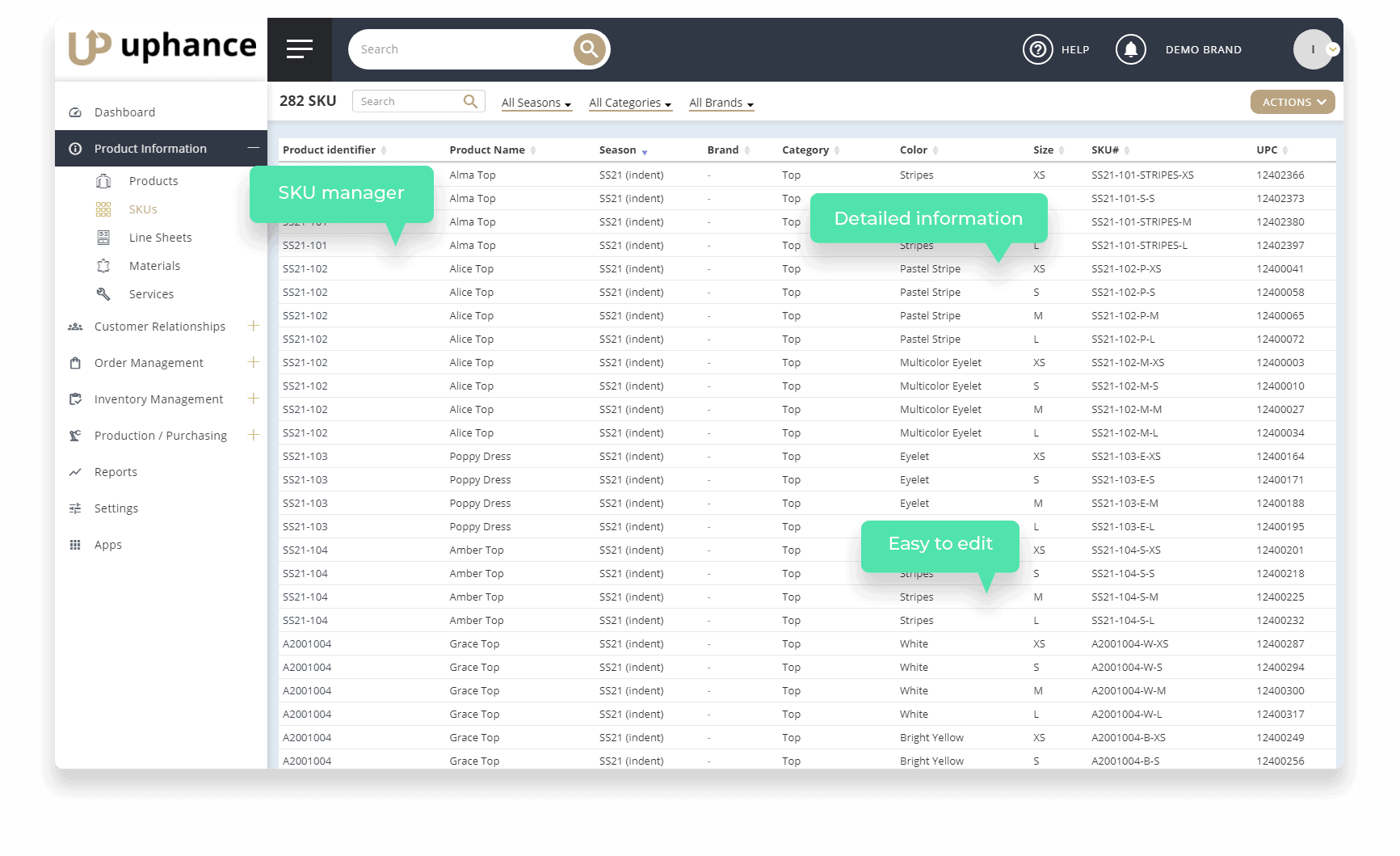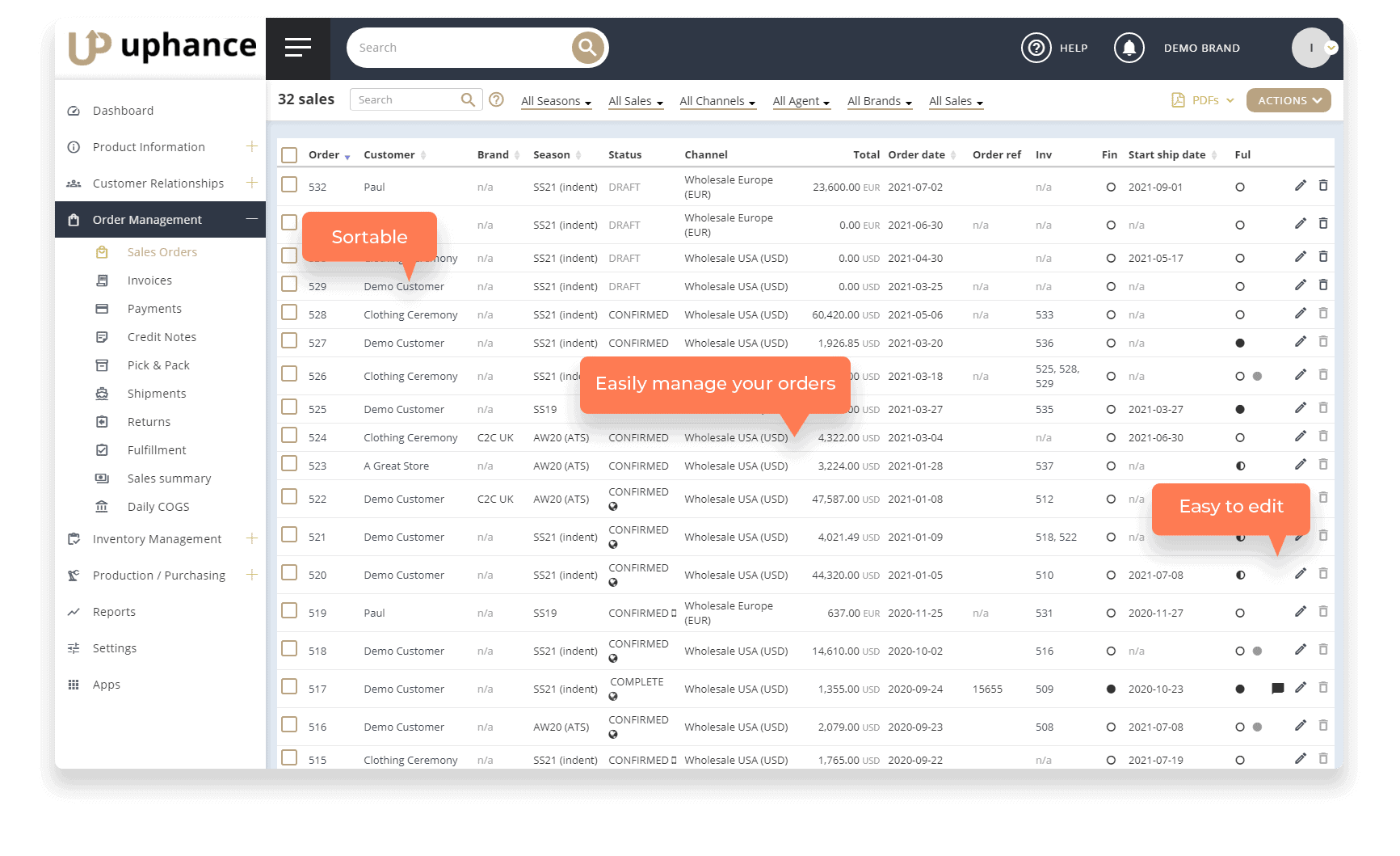 Uphance helps fast growing brands enhance their operations and manage their entire business successfully, integrating all key functions in an intuitive, easy-to-use and affordable solution.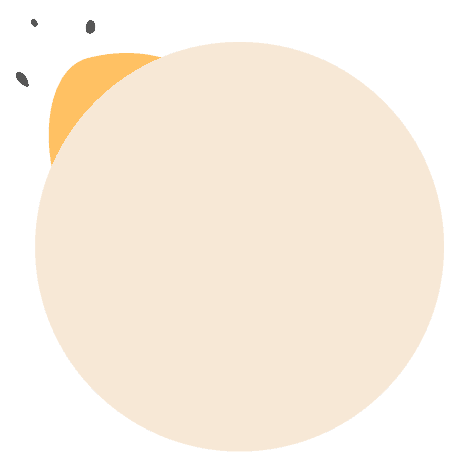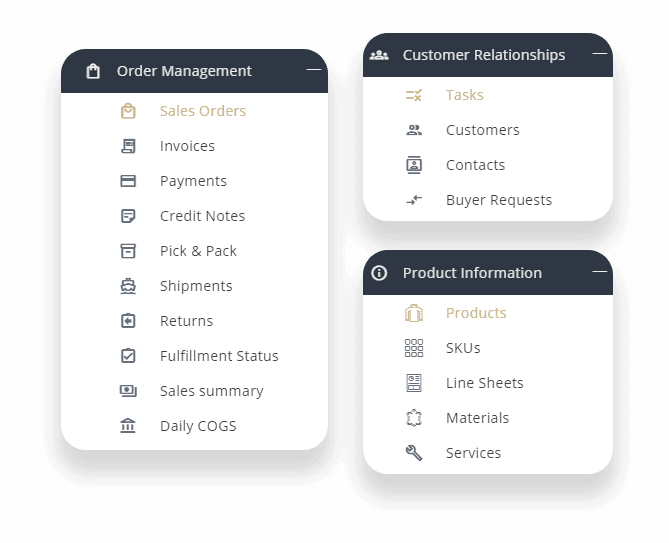 The reasons to get Uphance
PLM
Develop products quickly, efficiently, at low cost
CRM
Manage customers, tasks and communication
OMNICHANNEL
Grow your sales via wholesale & retail –direct and marketplaces
ORDER MANAGEMENT
Manage orders, invoices, fulfillment, returns, cancellations
Never run out of stock. Manage inventory across all channels
Track your materials, purchases and control production costs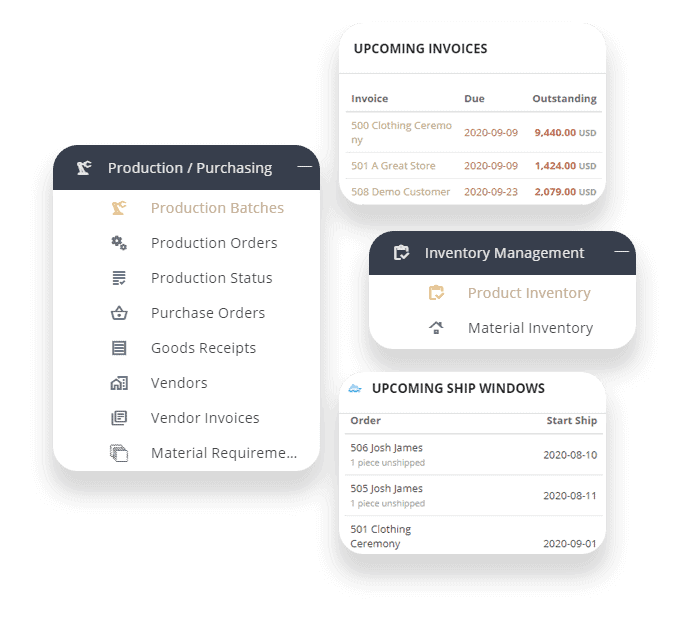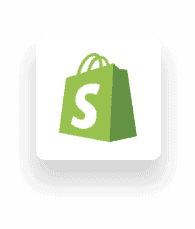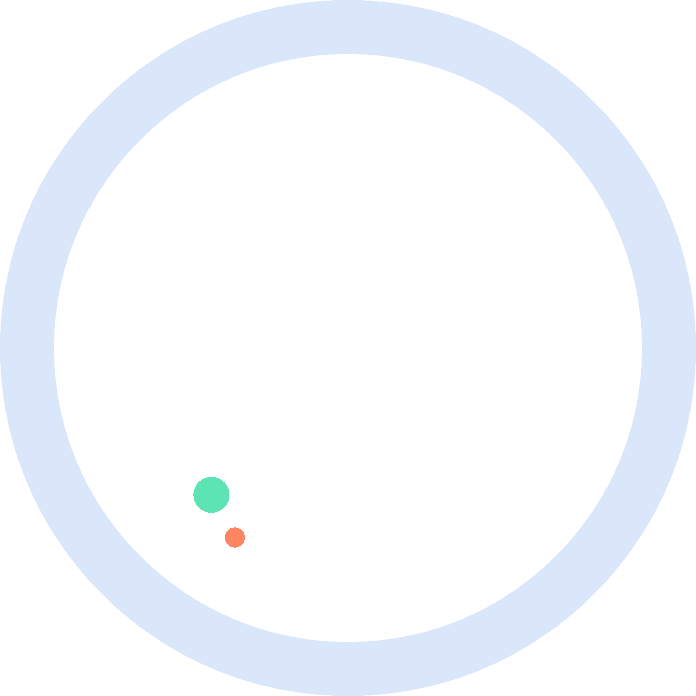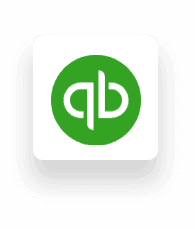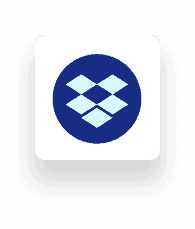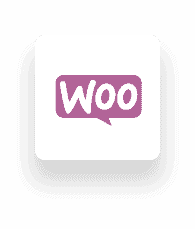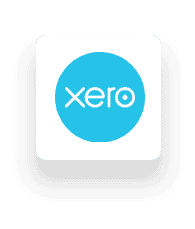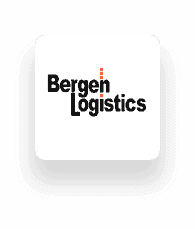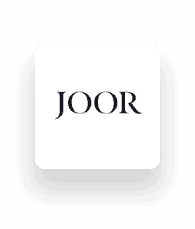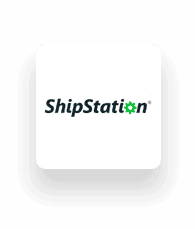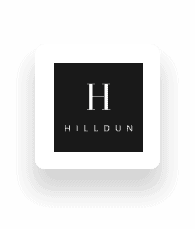 Move your B2B transactions online with your own branded portal
Integrations with other systems – eCommerce, accounting, warehouse
Apparel brands are switching to Uphance and getting amazing benefits
The best run brands in all 6 continents are choosing Uphance as the apparel management software for their business.
Uphance helped us establish reliable processes within our company and scale our business. We love the agility of the team in order to constantly rethink and adjust to the changing environment and changing needs. I am very grateful to work with a provider so passionate and agile.
Uphance clearly improves our product integrity. We track materials and specs and make updates based on sale. It gives us most useful data by comparisons in our sales by product, category or customer. It makes our product and sales decisions based on real time data.
As a growing brand with increasing demand for functionality, Uphance covers our current needs well and the Uphance team is responsive to accommodate new functionality as we grow. We plan to make use of additional apps in the future. Support team is very responsive.
More reasons to get Uphance
What you see is what you pay. No hidden fees
Get started in days instead of months.
The friendliest software in the industry.
The most responsive customer support team.
Get a 10x return on your investment
Monthly prices shown with annual billing. Big savings over monthly
Questions about the apparel management software that can transform your business?