Mintsoft Order Fulfillment Software Integration with Uphance
Integrate Uphance with Mintsoft in a breeze
Order fulfillment just got better and easier
Wouldn't it be nice if you could focus on growing your business while leaving order fulfillment, warehousing, and product return to trustworthy partners? Of course, it would.
Integrating Uphance with Mintsoft can make that happen. By connecting Uphance with Mintsoft, you can ship products faster to customers, cut cost, and improve sales for your apparel retail/manufacturing business.
Mintsoft is a cloud-based order and inventory management software designed for businesses looking to automate their processes and boost efficiency. 
Mintsoft comes with a suite of tools and features including shipping, warehousing, 3PL, order, and e-commerce management systems. 
Other interesting features the software offer are mobile barcode scanning, reports and analytics, and multi-channel listing.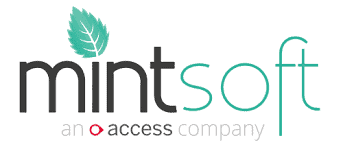 Why use Uphance + Mintsoft
3PL order and inventory management made easy by Uphance + Mintsoft integration