Manage Shipping Easier and Better
See how easy Uphance makes managing shipping
Set your default carriers for each sales channel
Set a default carrier for orders you fulfill via e-commerce, wholesale, or retail channels with a few clicks of the button. 
You can also set a default carrier based on the country of destination.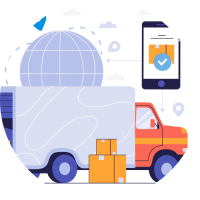 Over 100 available carriers
From UPS, FedEx, and DHL to TNT Australia, Canada Post, and Parcelforce, you can't run out of shipping options.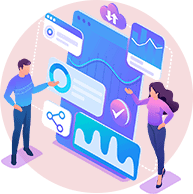 Get shipping estimates faster
Get shipping rates of all carriers from one spot. You don't have to visit multiple sites to check shipping rates any more.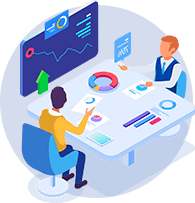 Cheaper shipping labels
Save money on shipping by taking advantage of Uphance's cheaper shipping labels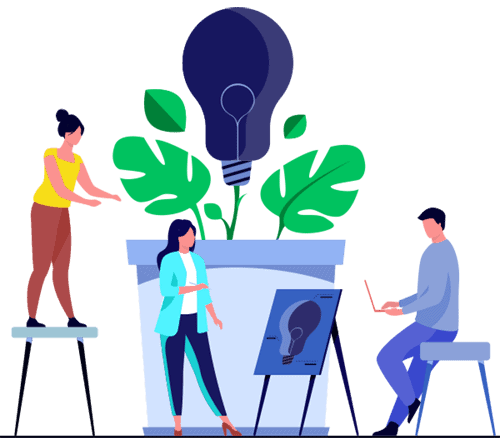 More reasons to use Uphance shipping
Real-time shipping calculation
Get accurate shipping estimates for your orders in real-time. No need to log in to FedEx, DHL, etc. to get estimates.
Track shipment status
Check if an order has been shipped or not. If shipped, check the shipment and estimated delivery date
Check carrier and service
Check the carrier and carrier service for every order shipment
Download shipping documents
Download commercial invoices, pick tickets, delivery notes and shipping labels for every shipment
See how easy Uphance makes managing and tracking
shipping for your orders