Line Sheet Maker for Fashion Businesses


See why Uphance is the best line sheet generator for fashion businesses
Linesheets are a must-have for fashion businesses
Also known as lookbooks, line sheets are must-have marketing materials for businesses looking to sell more products. 
Arming your sales team with an attractive line sheet makes convincing potential retail and wholesale buyers easy. This means more sales for your business.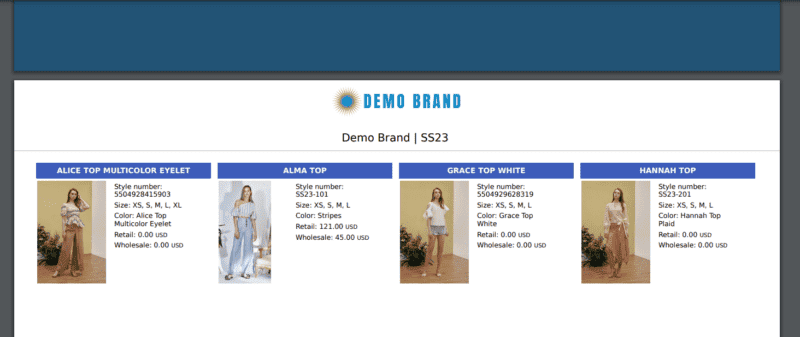 Do you really need a line sheet generator?
Creating line sheets using Microsoft Office or design software like Canva and Photoshop might seem like the most sensible thing to do. But it's definitely not the smartest.
If nothing else, it can be very time-consuming. And can be inefficient, hence you are better off using a line sheet generator.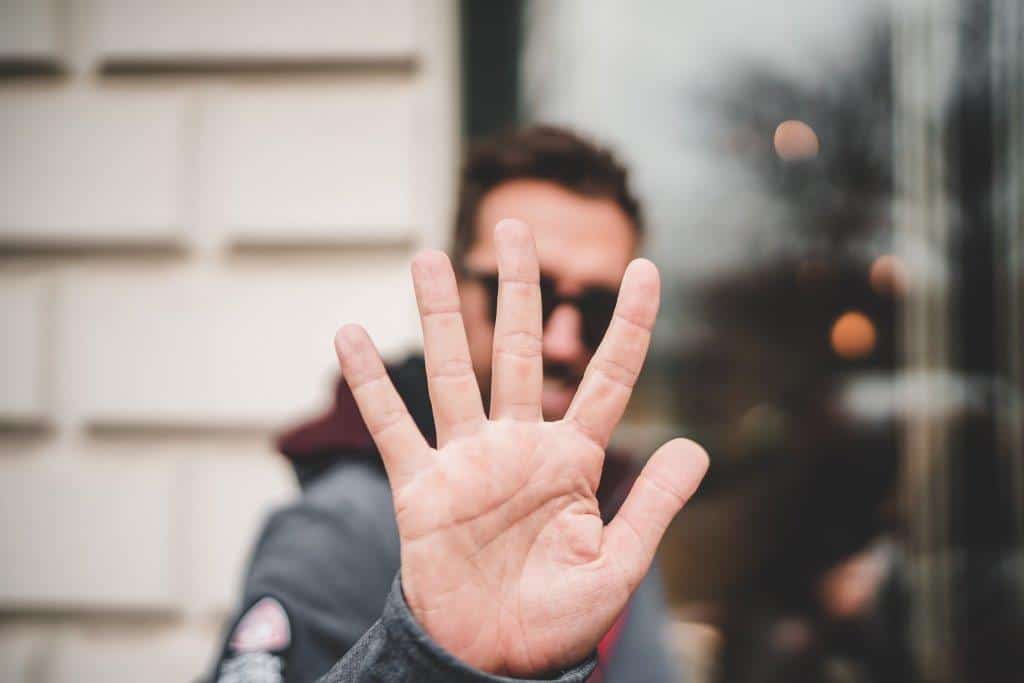 5 reasons why you need a line sheet generator
Create stunning linesheet with Uphance in minutes
Uphance is one of the best line sheet markers on the market, and it's been uniquely designed for fashion and apparel businesses of all sizes. With Uphance, you can create attractive line sheets for your brand and share them with your customers with a tap of the button. 
Plus, Uphance comes with several line sheet templates, saving you the headache of building a line sheet from scratch. 
Features that make Uphance the best line sheet maker for apparel businesses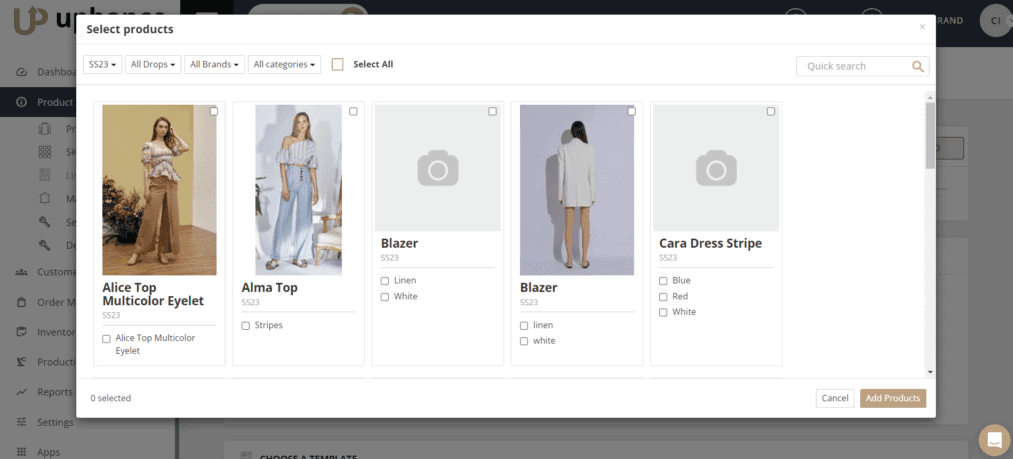 Add as many products as you want to your line sheet. You can add products based on categories, seasons, and drops. 
Want to add a cover page with an image in it to your line sheet document? That's not a problem with Uphance.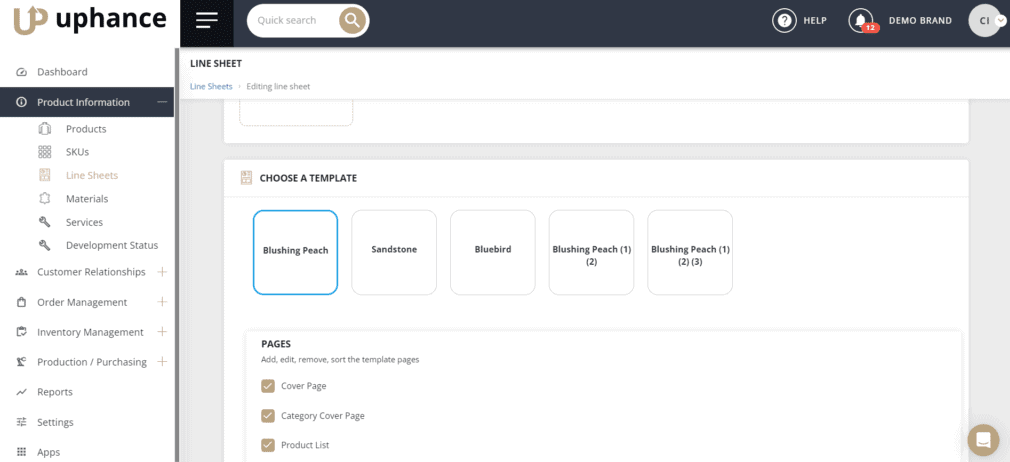 Attractive line sheet templates
Create line sheets faster by using any of our customizable templates. 
You don't have to use our templates just the way they are. With Uphance design editor, you can customize these templates to your heart's content.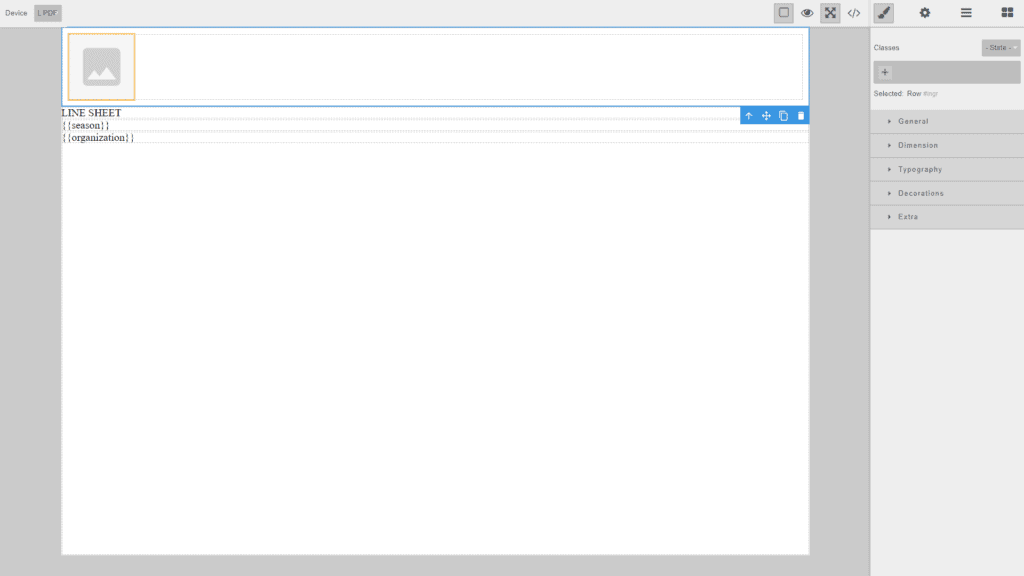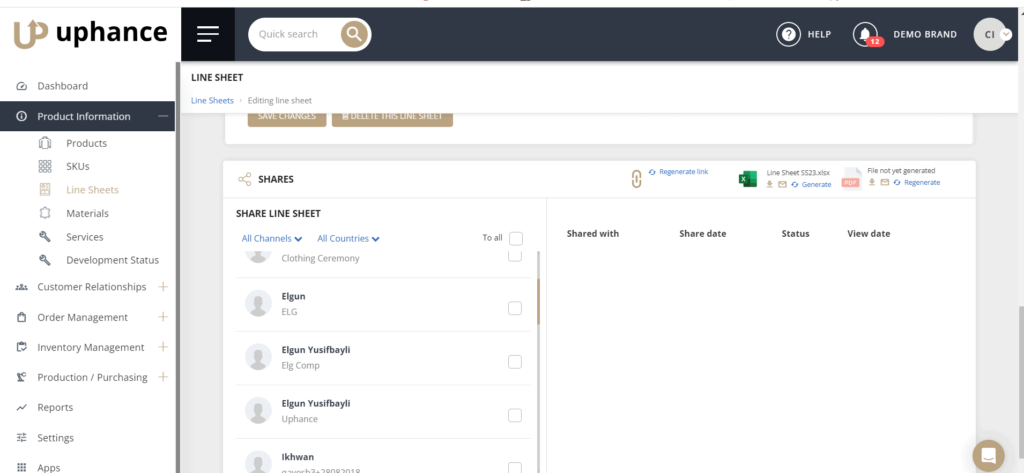 Download and share your line sheet with ease
When you are done designing your line sheet, you can easily download them as Excel sheet or PDF to your machine or share them with customers with a few clicks of the button. 
Ready to see Uphance's Line Sheet capability in action?
Schedule a demo right away and one of our sales team will reach out to you immediately.