B2B Wholesale Payment Solutions with Uphance Payments
Set your invoicing and payment collection on autopilot
We have created a faster and easier payment experience for you and your customers
Automate your entire payment functionality – invoicing, reminders, payments & posting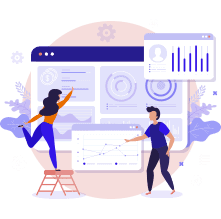 Stay in control of your cash flow
Uphance Payments give you peace of mind by making it easier for you to get paid faster. Say goodbye to manual reminders and delayed payments.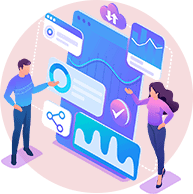 Seamless
integration
Accept payments and see them posted automatically into Uphance and then transferred into your integrated Accounting systems.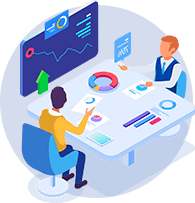 Customers pay from your invoice
Uphance invoices come with a Pay Now function. Bill wholesale customers in a single click and offer them an easy payment experience.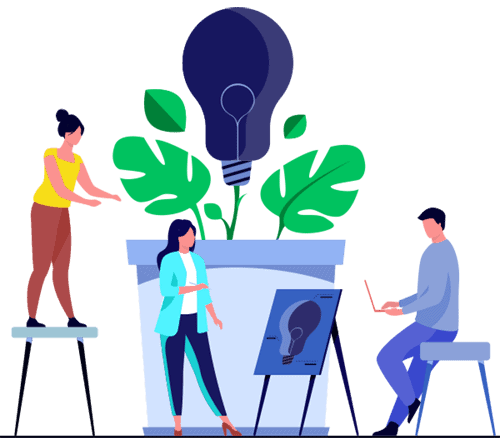 Wholesale invoicing and payment collection are now hassle-free with Uphance Payments
Low Rates
Uphance Payments is available in 16 countries and offers low rates for domestic and international payments.
International Payments
Accept payments in several currencies. More control over currency exchange with multiple bank accounts.
Truly Global
Take your business global easily without the need of a financial expert on your team.
Frequently Asked Questions
Wholesale invoicing and payment collection made easy with Uphance Payments