Microlistics WMS Integration
Automate order fulfillment by integrating Uphance with Microlistics
Seamless automation to improve efficiency and boost profits
Wouldn't it be nice if you could focus on growing your business while leaving order fulfillment, warehousing, and product return to trustworthy partners?
Of course, it would. Uphance and Microlistics are the two surest partners you need.
Integrating Uphance with Microlistics is one surefire way to boost efficiency, cut cost, and improve sales for your apparel retail/manufacturing business.
A little about Microlistics
Microlistics is an Australian-based management company that provides 3PL, warehousing, and omnichannel retail services to apparel, pharmaceutical and beverage businesses. 
Working with Microlisitcs enables you to automate receiving and storage for your inventory, as well as picking, packing, and shipping for your orders.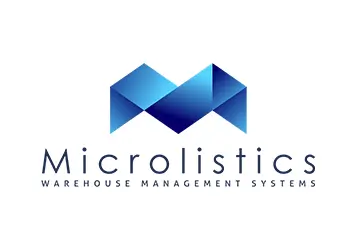 Why use Uphance + Microlistics
3PL order and inventory management made easy by Uphance + Mintsoft integration