Apparel ERP Integration with Bergen Logistics
Integrate Uphance with Bergen Logistics in a breeze
Manage order fulfillment faster, easier, and cheaper
Managing order fulfillment for your apparel business can be exhausting and time-consuming.
But it doesn't have to be if you let Uphance and Bergen Logistics handle it for you, allowing you to focus on what matters most: growing your business.
A little about Bergen Logistics
Bergen Logistics is a 3PL (3rd Party Logistics) service provider that handles warehousing, inventory management, picking, packing, shipping, and returns on your behalf for a small fee.
Managing order fulfillment via Bergen is the smartest thing to do because:
It will help reduce order fulfillment errors
Scalable and flexible
Lets you focus on growing your business
Sell abroad without maintaining a warehouse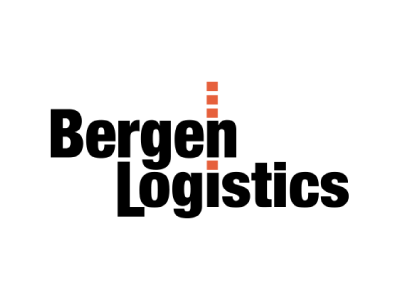 Why use Uphance + Bergen Logistics
Order fulfillment and inventory management made easy with Uphance + Bergen Logistics