Launch Your B2B Fashion Platform in Minutes with Uphance B2B Showroom
Uphance B2B showroom provides you with the tools to give your retailers an awesome buying experience, making them love your brand.
A B2B fashion wholesale solution built with your customers in mind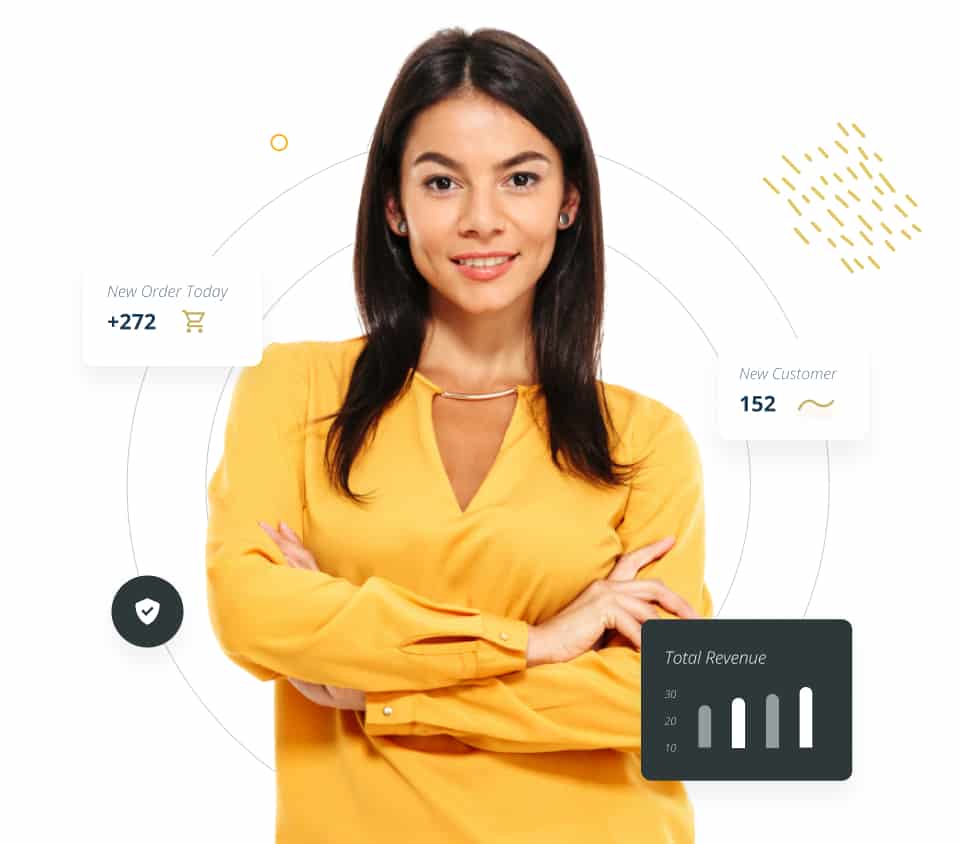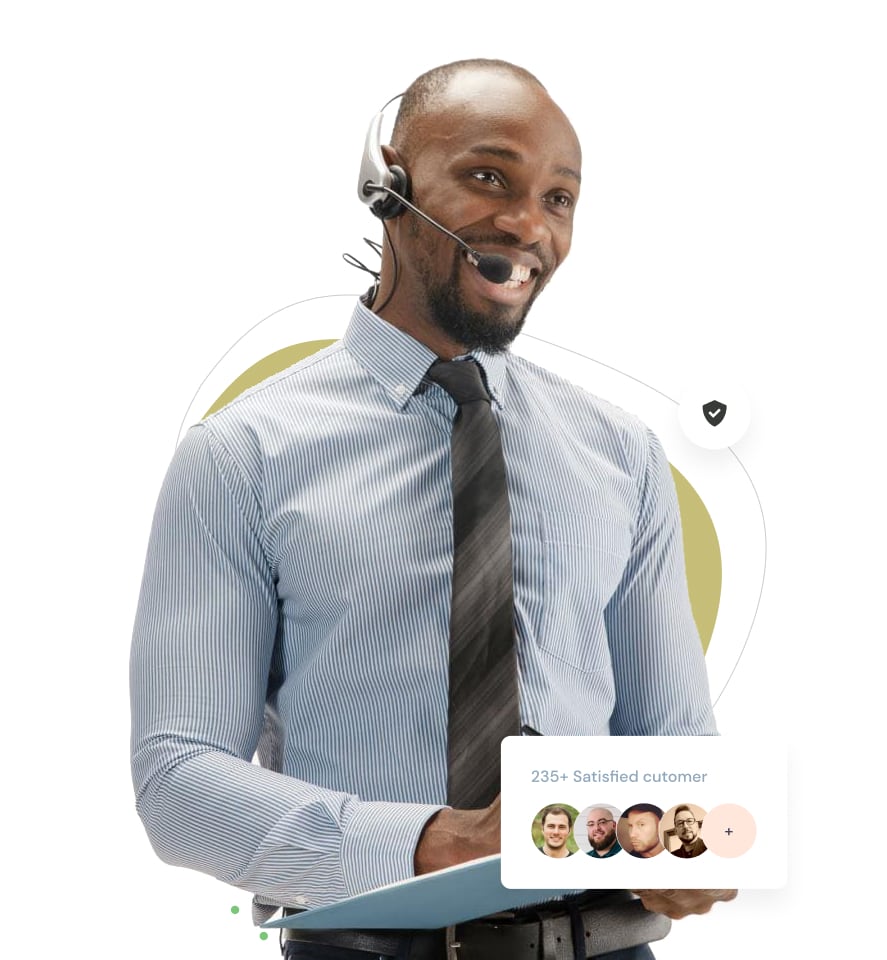 A B2B fashion wholesale solution that empowers sales reps for optimal performance
A B2B commerce solution optimized for seamless buyer self-serve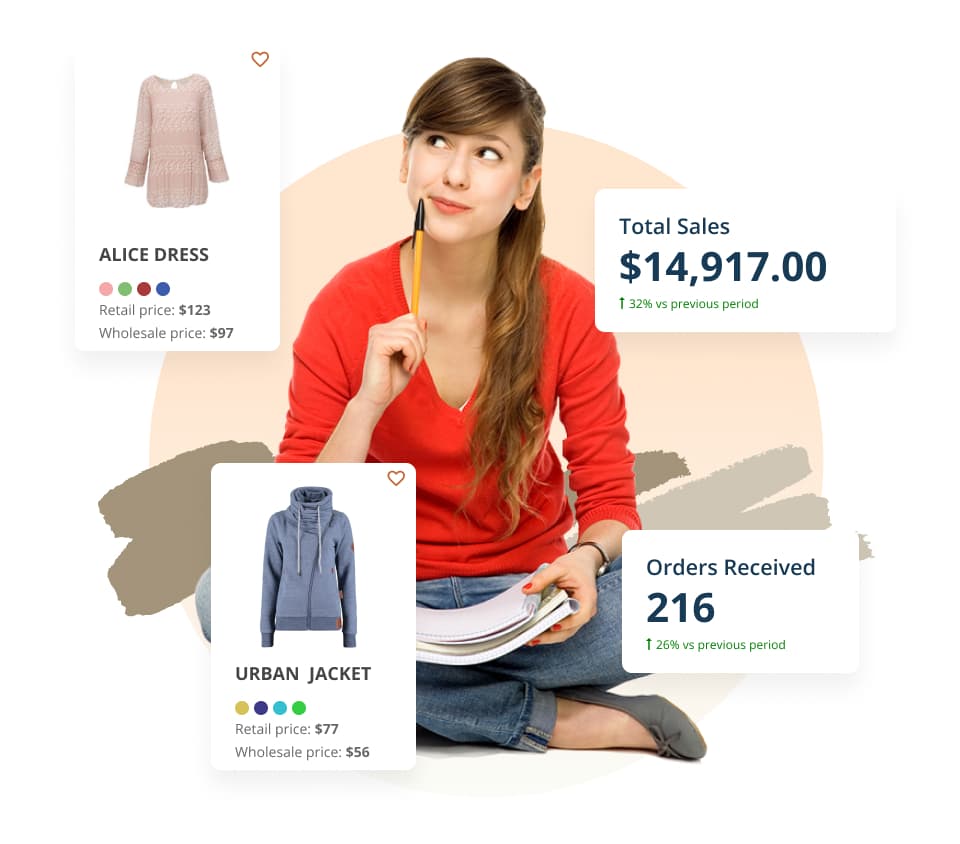 Why You Need a B2B eCommerce
Portal for Your Business
To drive conversion and uplift sales with purpose-built digital tools
To foster hassle-free collaboration with retailers for fruitful outcomes
To sell to retailers anywhere, any time efficiently and conveniently
B2B features to take your business to the next level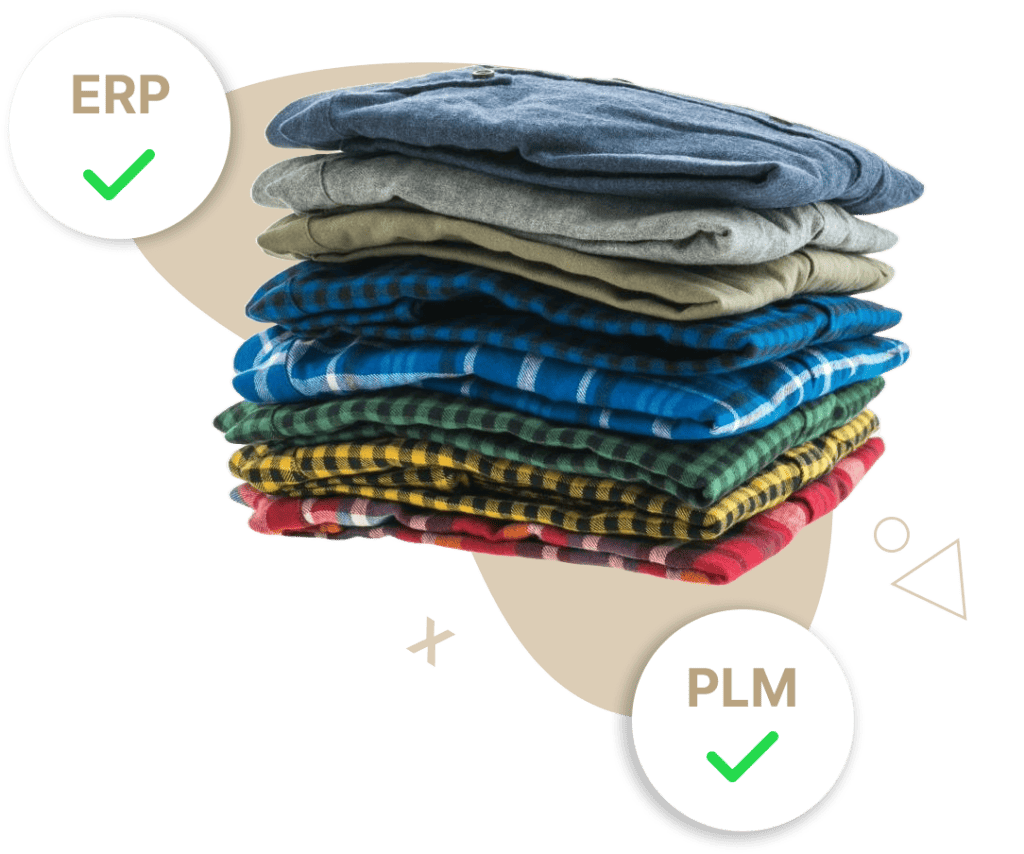 Streamline your backoffice processes with built-in ERP and PLM modules
Uphance B2B showroom comes with built-in ERP and PLM modules that simplify inventory and product lifecycle management.
This means you don't have to worry about connecting a third-party ERP to your showroom.
But if you have an existing ERP solution you wish to continue using, we can help you connect it to your B2B showroom.
Ready to move your business forward with a B2B showroom solution built to grow with you?