Clothing Store Inventory Software


See why Uphance is the best apparel management system for fashion brands looking to streamline their processes and improve profitability
An Inventory Software Exclusively Designed for Clothing Stores
Save yourself the headache of managing inventory manually using spreadsheets by leveraging Uphance's inventory management capabilities. Works on Shopify, WooCommerce, and many more.
Inventory Management Tools and Modules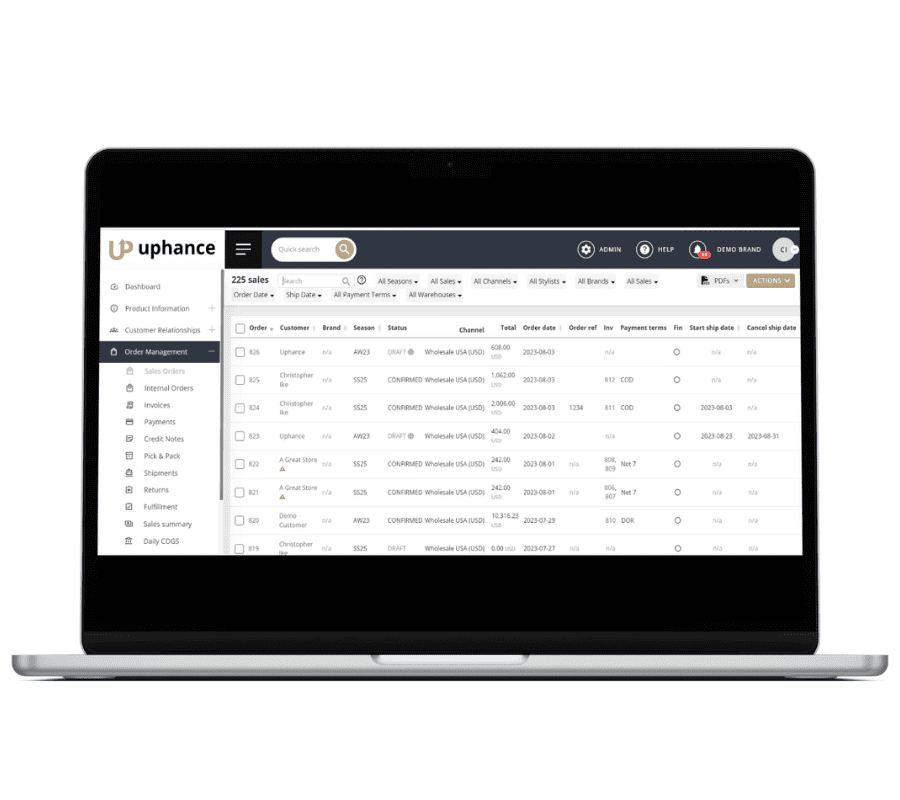 Create sales and orders for your customers across multiple sales channels, including e-commerce and wholesale.
Manage and track these orders from draft to shipping and final fulfilment.
Generate invoices for orders on the fly. The best part is that you can generate these invoices in your customers' preferred language, including German, French, Dutch, and many more.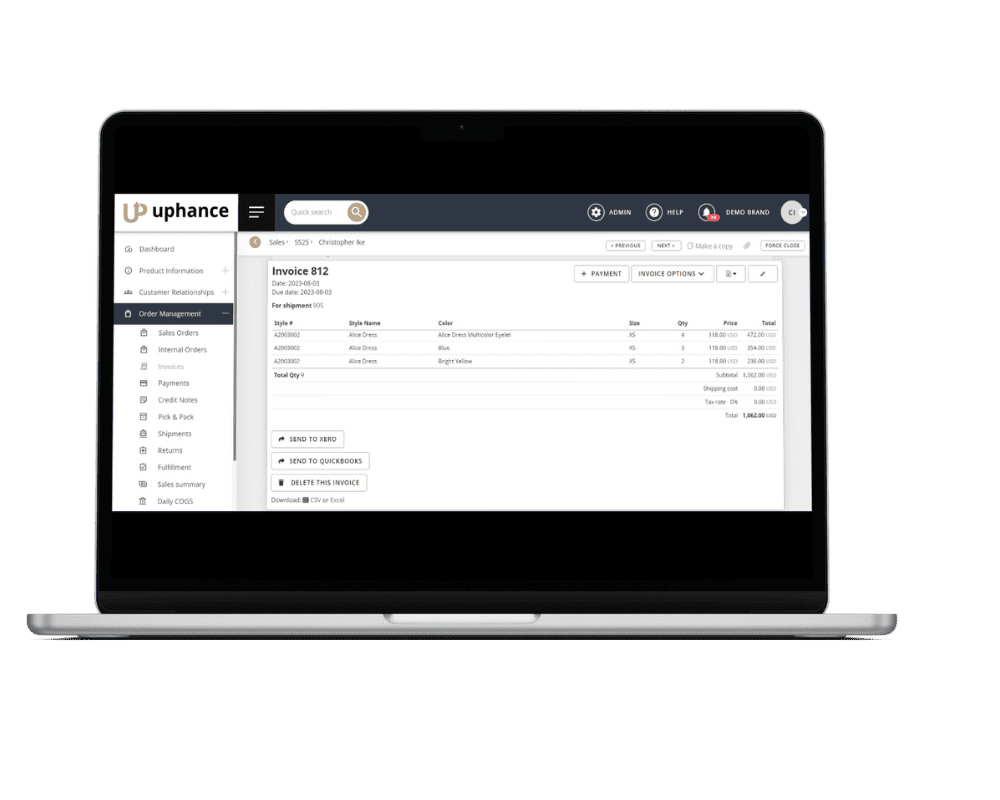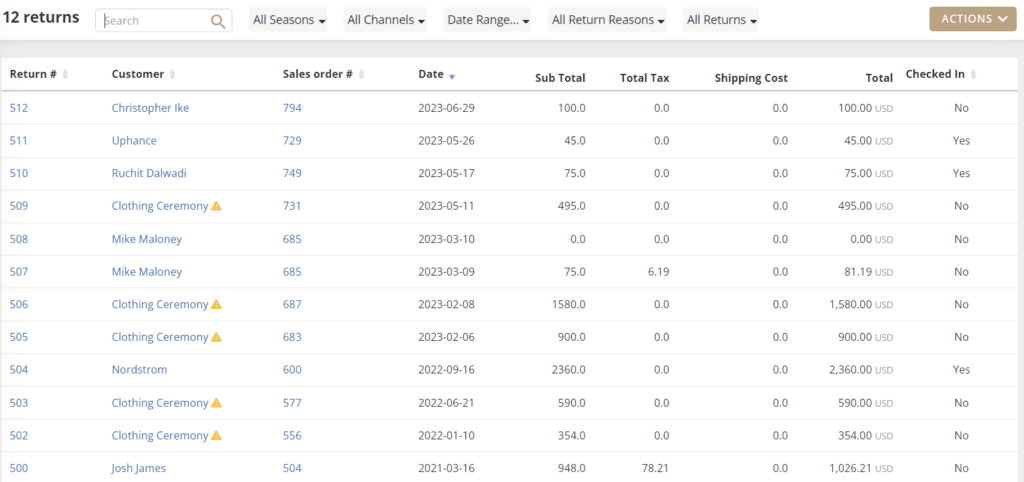 Process returns faster and more seamlessly, leading to better customer satisfaction
Track your inventory as they move across your warehouses. Manage multiple warehouses from one spot.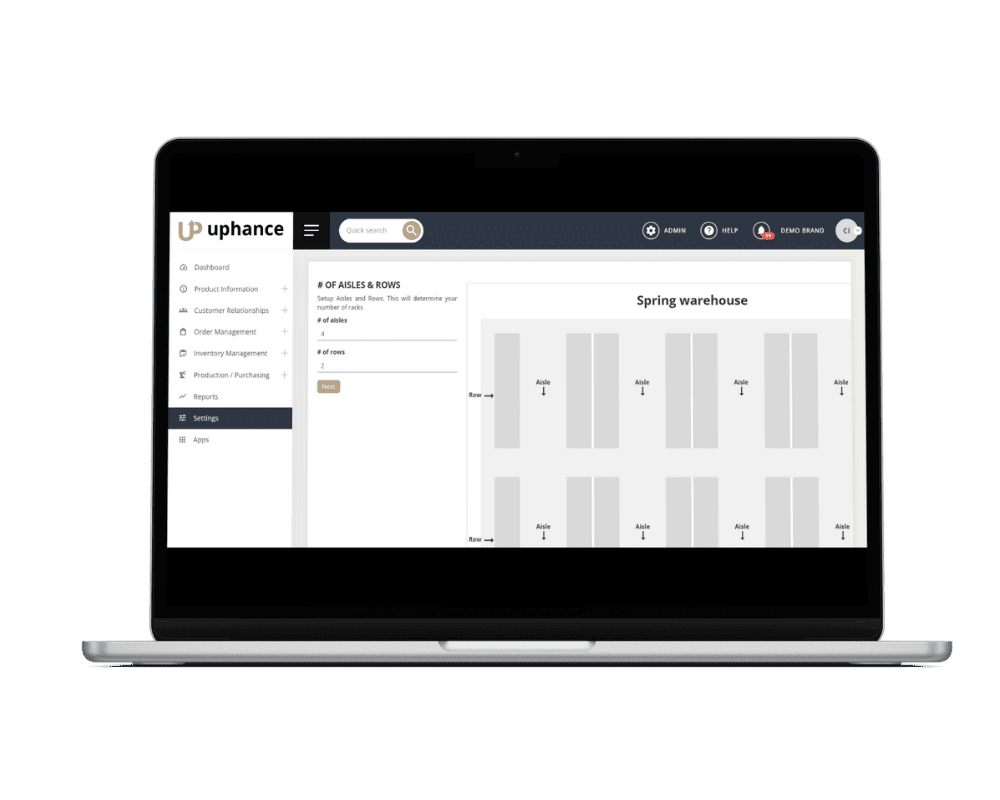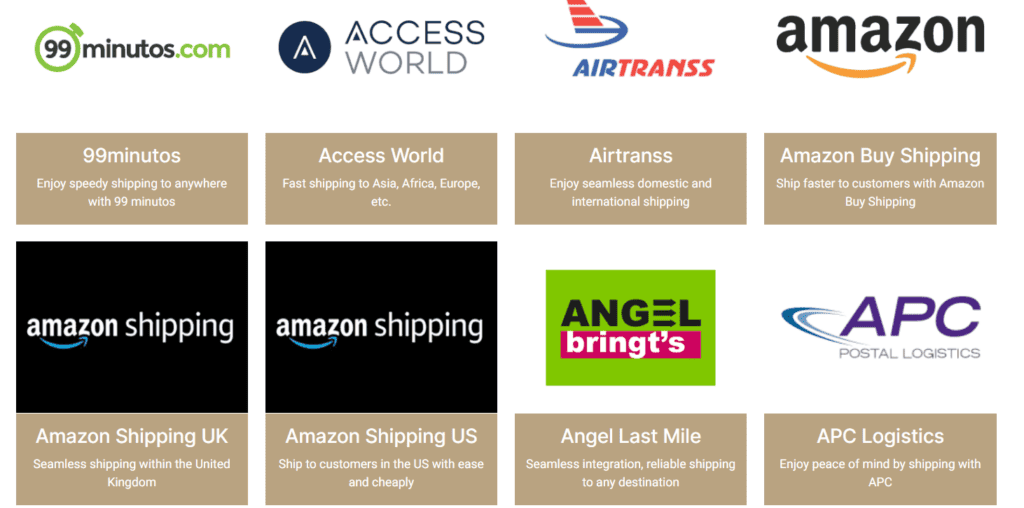 Generate shipping labels faster and cheaply. No need to visit third-party websites. Over 100 shipping carriers to choose from right from our account.
No fashion PLM software is ever complete without linesheet creation capabilities. Certainly not Uphance. Lots of linesheet templates to choose from, and an intuitive design editor.

Say Goodbye To Spreadsheet
Managing inventory manually for your clothing store using a spreadsheet is time-consuming and prone to errors. Using an apparel management system like Uphance not only makes your life easy but helps to minimize inventory errors.