Enjoy Smooth Warehouse And Logistics Management with ACR
Leave warehouse and logistics management to experts. Focus on growing your business.
Enjoy a seamless 3rd Party warehousing solution by integrating Uphance with ACR, while you focus on growing your apparel business.

3 Reasons to Integrate Uphance with ACR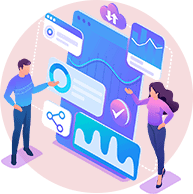 Hassle-free Integration
Connecting Uphance to ACR is as easy as ABC.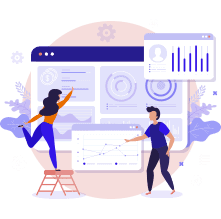 Robust Automation
Send pick tickets and order deliveries automatically to ACR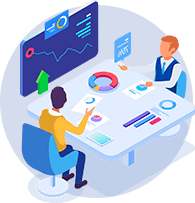 Round-the-clock Support
Get help from our experienced support team whenever you need it.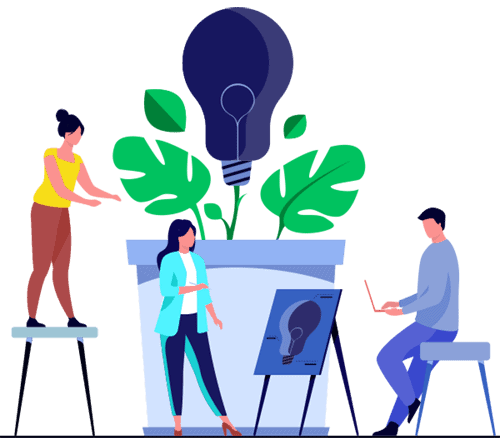 Inventory Management Just Got a Lot Easier
Monitor Shipment Status
Track shipment status from ACR right in Uphance.
Get Production Receipts
Receive production receipts for production orders in real-time.
Real-time Inventory Adjustments
Adjust inventory levels for irregularities with a click of a button.
Ready to see Uphance in action? Schedule a demo right away